That is one of the most common questions from people approaching the age of 63.
Medicare is a federal insurance program for people age 65 and older. Adults with specific approved medical conditions or eligible permanent disabilities can also qualify for coverage. As we age, healthcare costs can create huge financial burdens, so this can really help control your costs. It is often confused with Medicaid, but they are not the same.
The Centers for Medicare and Medicaid Services (CMS), an agency within the Department of Health and Human Services (HHS), administers and oversees Medicare. The federal government, your past Medicare and Social Security income tax payments, and your premiums, all pay for your coverage. The purpose is to provide quality health insurance coverage but at lower costs. It covers many essential services, but it doesn't cover everything. Therefore, other insurance from Private insurance companies is recommended.
The

ABC's

of Medicare and Your Options

At West Insurance Services, we call it the ABCs of Medicare because those are the labels used on the different parts and options. As you can see from the diagram, there is Original Medicare and Medicare Advantage. Let us help walk you through all the steps of your choices, eligibility, costs, enrollment, and deadlines.
Take a look at the diagram, and give us a call. (757) 434-6087
Original Medicare Options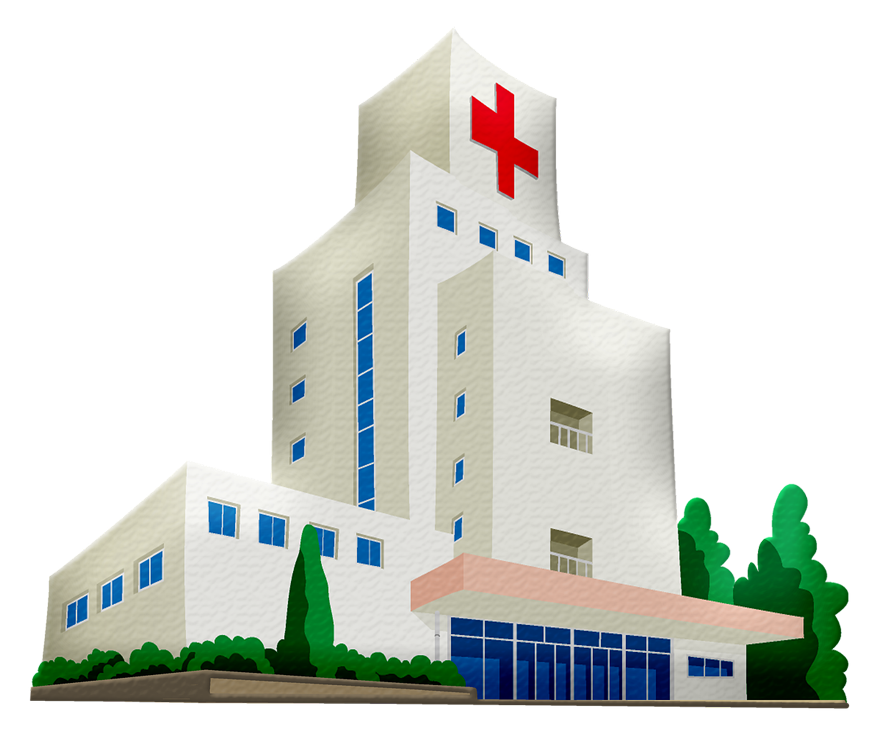 Helps cover Hospital Care: Inpatient, Skilled Nursing Facility, Hospice Care and Home Health Care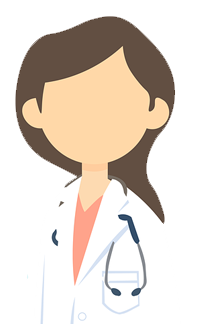 Helps cover Medical Care: Doctor and Healthcare Provider Visits, Home Health Care, Outpatient Care, Durable Medical Equipment, and many Preventative Services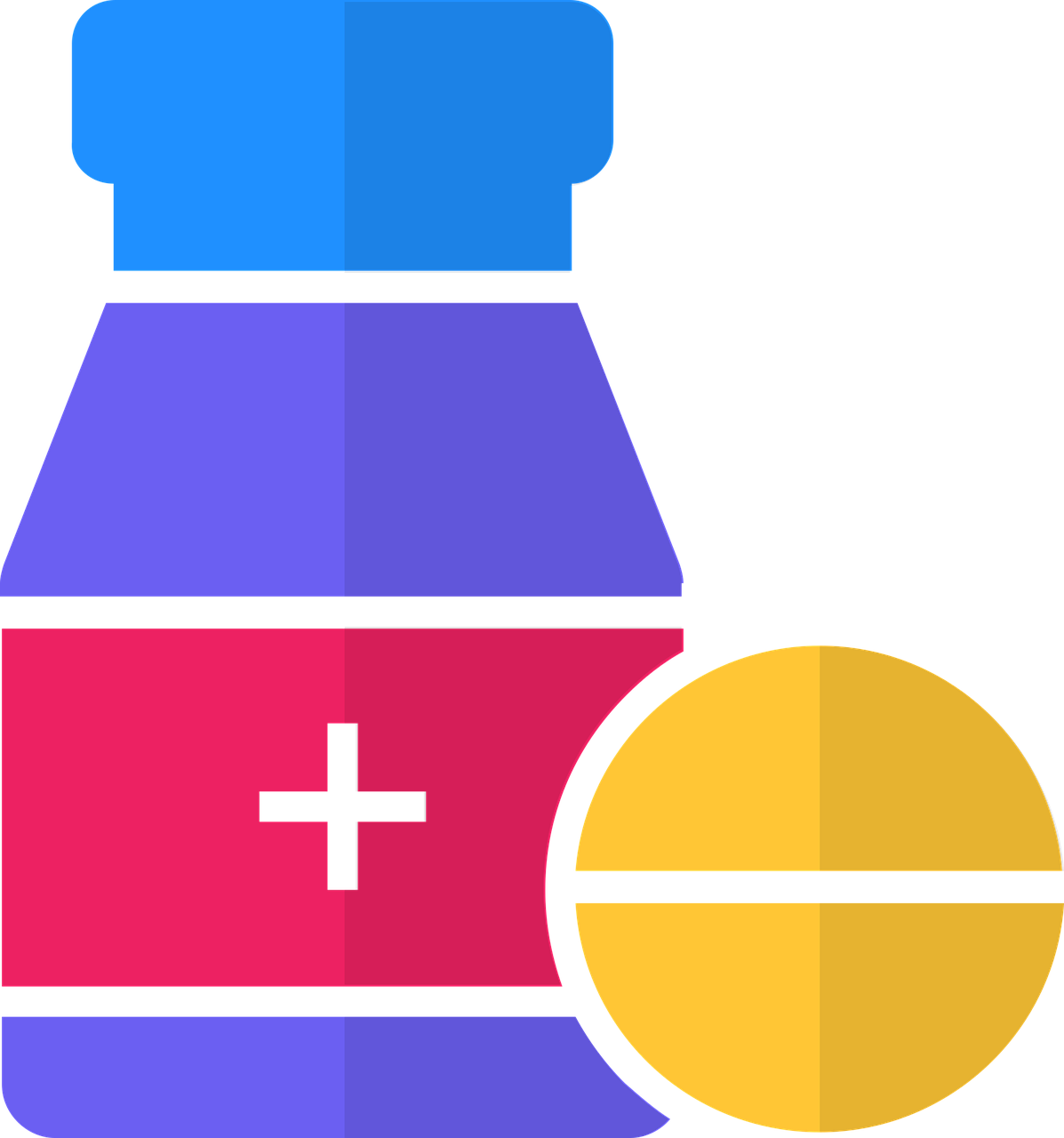 Medicare Prescription Drug Coverage: Helps cover Prescription Drug costs.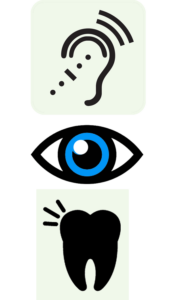 Medicare Supplemental Insurance: This fills the gaps in the Original Plan and can include vision, hearing, and wellness discounts.
Medicare Advantage (Part C)
This is an alternative to Original Medicare. These are bundled (all-in-one) plans that include Parts A & B and usually Part D. Private insurance companies offer Medicare Advantage Plans. Medicare requires approval of these companies and sets rules they must follow. These plans may require you to only use a specific network of doctors and medical facilities.
Parts A & B
A Medicare Advantage Plan includes all of the services and benefits found in Parts A & B.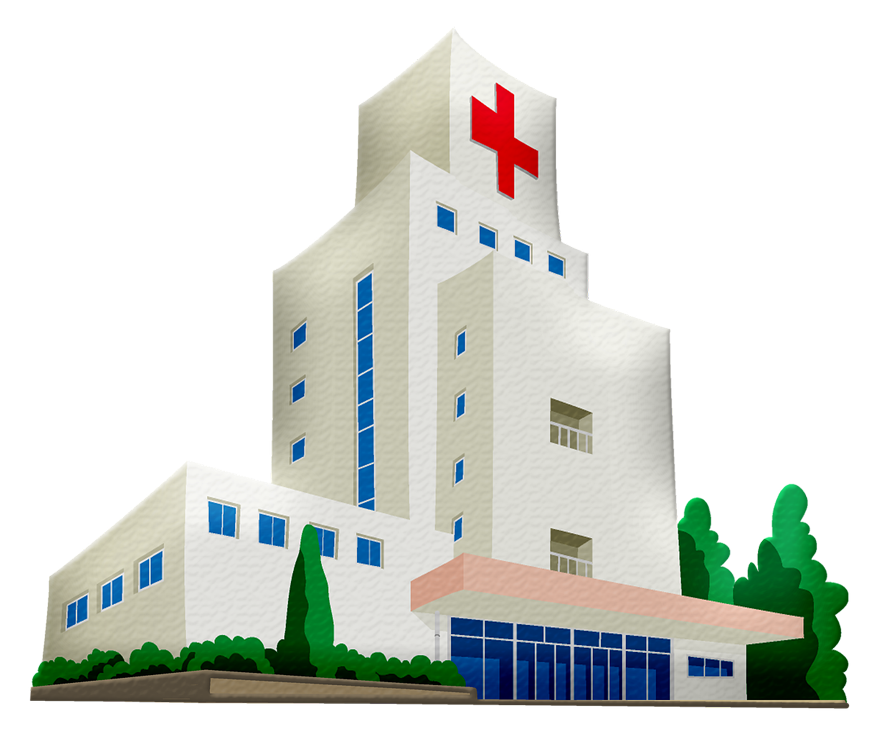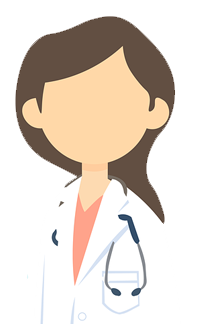 Part D
The plan typically includes Prescription Drug Coverage.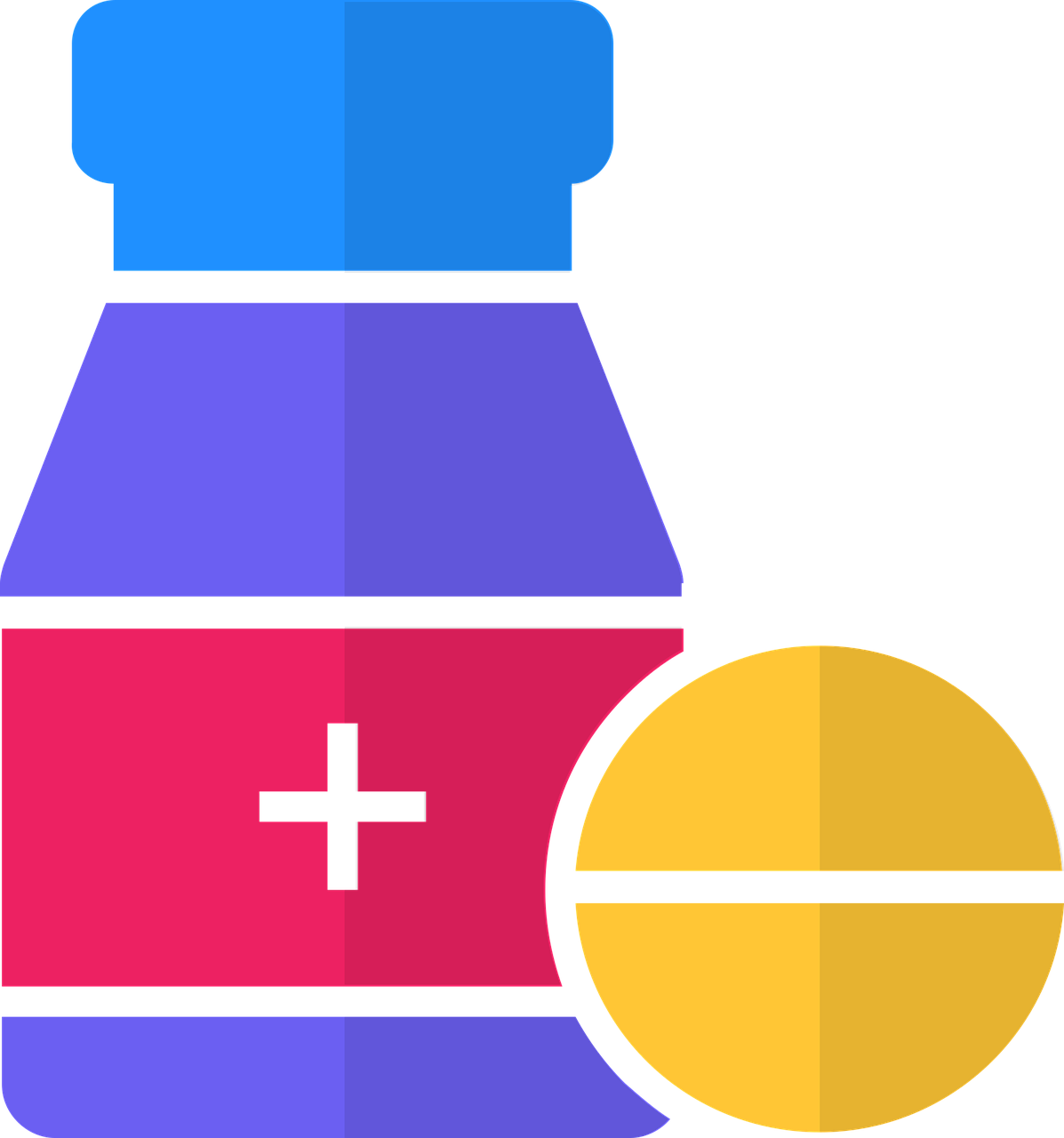 Extra Benefits
Additional benefits typically include Hearing, Vision, and Dental.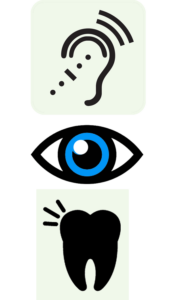 Common Words
No! You do not need to know what these all mean right now.
Benefits • Provider • Premium • Benefit Period • Coinsurance • Deductible • Co-payment
We will go over all of them and help you understand. Give us a call. (757) 434-6087 
We are an insurance agency specializing in Original Medicare and Medigap. This also includes the Advantage Plans and Medicare Part D Prescription Drug Plans. West Insurance Services works with both Individuals and Groups for Health Insurance, and we can write policies for Life, Disability, and Long-Term Care Insurance.
Link: Medicare
Source: Medicare logo