At West Insurance Services, we work with different insurance carriers.
This allows us to find the best policy coverage from insurance carriers to fit your specific needs.
Licensed Medicare Supplemental, Medicare Advantage Plans, Medicare Prescription Drug Plans, and Individual and Group Health
Virginia, North Carolina, Maryland, Michigan, and Ohio
Accendo Insurance Company

Ameritas Dental and Vision

Aetna Health, Inc.

Health Insurance Company – Aetna

Life Insurance Company – Aetna

Ameritas Life Insurance Corp.

Anthem Health Plans of Virginia, Inc.

Anthem Life Insurance Company

Arcadian Health Plan, Inc. – Humana

Care Improvement Plus of Texas Insurance Company – UHC

Chesapeake Life Insurance Company – SureBridge

Cigna Health and Life Insurance Company

Healthkeepers, Inc.

Humana Insurance Company

Medical Plan of Pennsylvannia, Inc. – Humana

Humana Wisconsin Health Organization Insurance Corporation
Lumico

ManhattanLife

National Health Insurance Company

Omaha Health Insurance Company

Optima Health Insurance Company

Optima Health Plan

SilverScript Insurance Company

SureBridge

UnitedHealthcare Insurance Company

UHC of the River Valley

UHC of the Mid-Atlantic, Inc.

UnitedHealthcare of Wisconsin, Inc.

Wellcare Prescription Insurance, Inc.
*Appointments subject to change
Achievements and Recognition
Cindy West has been awarded and recognized by different insurance carriers.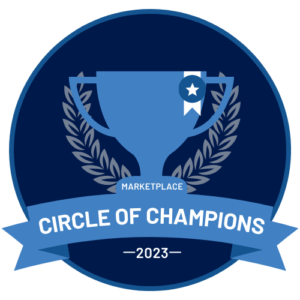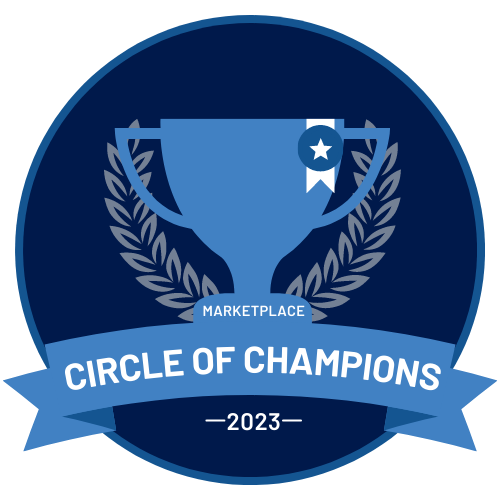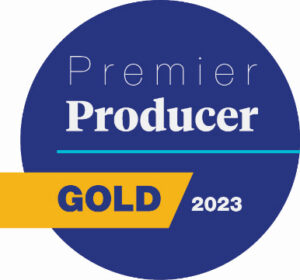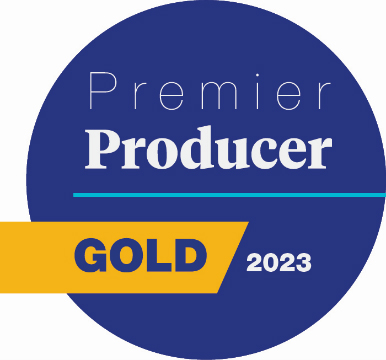 Exceptional performance recognized as Gold status in the 2023 Premier Producer Program – UnitedHealthcare Medicare Solutions.

2022 Aetna Medicare Front Runner – Aetna Individual Medicare plans (MA/MAPD) and SilverScript PDP plans
We are an insurance agency specializing in Original Medicare and Medigap – Medicare Supplements. This also includes Medicare Advantage Plans and Medicare Part D Prescription Drug Plans. West Insurance Services works with both Individuals and Groups for Health Insurance, and we can write policies for Life, Disability, and Long-Term Care Insurance.