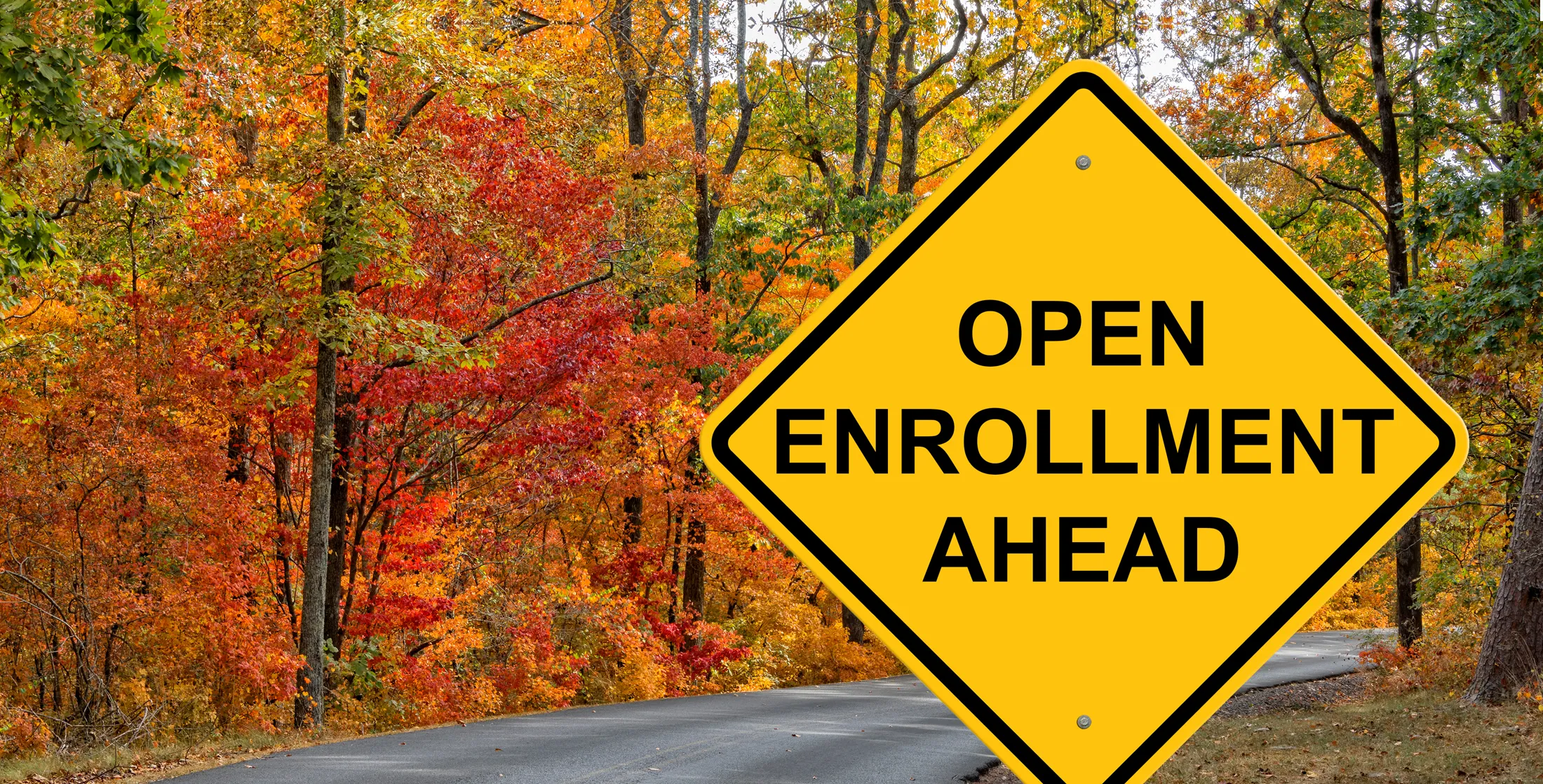 Medicare Open Enrollment
Annual Enrollment Period – AEP
October 15, 2023 – December 7, 2023
We take the Frustration out of Medicare!
At West Insurance Services, we are an insurance agency specializing in:
Original Medicare

Medigap Medicare Supplements

Medicare Advantage Plans

Medicare Part D Prescription Drug Plans

Individual and Group Health Insurance

Life, Disability, and Long-Term Care Insurance
We can help you choose the right Medicare Plan!
We make sense out of that enormous stack of mail you're getting about Medicare! 
Give us a call. We can help. (757) 434-6087
At West Insurance Services, you will work directly with
our President, Cindy West, who specializes in Medicare.
Group Health, Life, Disability, and Long-Term Care
Bob West, Vice President of West Insurance Services, will work with you to provide coverage for life's other insurance needs.
We help you understand the Medicare alphabet!
Part A – B – C – D – Medigap – Prescription Drug Coverage – Medicare Advantage
What does it all mean? What do you really need to make sure you're covered? We help you figure it all out.
We know that Medicare is confusing. That is why we do what we do! Cindy will walk you step by step through the process and explain every option. She will make sure you understand everything and know your enrollment deadlines. And, this is at no cost to you!
Call Today! (757) 434-6087
Cindy and Bob West have over 66 years of combined experience in the insurance industry. Their focus and passion are to help their clients obtain the best insurance coverage for their unique needs. They are active members of the Virginia Beach Task Force for Aging and the Financial Planning Association of Hampton Roads. Cindy serves on the Virginia Beach United Methodist Church Leadership Council. Bob serves on the boards of the Cancer Care Foundation of Tidewater, the Good News Jail & Prison Ministry, and the Princess Anne YMCA. They are active members of their church and communities. Cindy is a Virginia Beach native. Bob is from Cincinnati and has called Virginia Beach his home since 1989.
Licensed Medicare Supplemental, Medicare Advantage Plans, Medicare Prescription Drug Plans, and Individual and Group Health
Virginia, North Carolina, Maryland, Michigan, and Ohio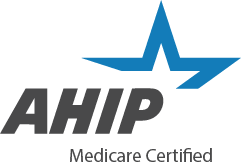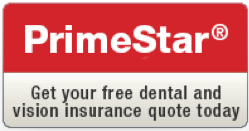 Learn more about Cindy West as a Virginia Beach insurance agent specializing in Medicare.

Insurance Company Appointments
Accendo Insurance Company

Ameritas Dental and Vision

Aetna Health, Inc.

Health Insurance Company – Aetna

Life Insurance Company – Aetna

Ameritas Life Insurance Corp.

Anthem Health Plans of Virginia, Inc.

Anthem Life Insurance Company

Arcadian Health Plan, Inc. – Humana

Care Improvement Plus of Texas Insurance Company – UHC

Chesapeake Life Insurance Company – SureBridge

Cigna Health and Life Insurance Company

Healthkeepers, Inc.

Humana Insurance Company

Medical Plan of Pennsylvannia, Inc. – Humana

Humana Wisconsin Health Organization Insurance Corporation
Lumico

ManhattanLife

National Health Insurance Company

Omaha Health Insurance Company

Optima Health Insurance Company

Optima Health Plan

SilverScript Insurance Company

SureBridge

UnitedHealthcare Insurance Company

UHC of the River Valley

UHC of the Mid-Atlantic, Inc.

UnitedHealthcare of Wisconsin, Inc.

Wellcare Prescription Insurance, Inc.
*Appointments subject to change