About West Insurance Services
We are an agency specializing in Medicare Supplements, Medicare Advantage Plans, and Part D Drug Plans. In addition, we specialize in Health, Life, Disability, and Long-Term Care Insurance products.
Led by Cindy and Bob West, the pair has 66 years of combined experience in the insurance industry.
Their focus and passion are to help their clients obtain the best insurance coverage for their unique needs.
Cindy West, President of West Insurance Services, specializes in Medicare, including original Medicare Parts A & B. Additionally, she is an expert in Medicare Supplements and Advantage plans and Part D Prescription Drug Plans. She also helps her clients with Dental, Vision, Hearing, and Individual Health Insurance. She has over 26 years of service and experience in the life and health insurance industry.
Cindy worked for years as a senior market manager for an insurance broker before establishing West Insurance Services. Cindy has a passion for helping people find the best plan for them. "You made this so easy," is a common phrase used when people talk about Cindy. She breaks down the steps and becomes an advocate for her clients. She loves working with seniors and walking them through the complicated process that is Medicare. Cindy is licensed and certified with most of the major insurance carriers in Virginia, North Carolina, Maryland, Michigan, and Ohio.
As a Virginia Beach Medicare agent, Cindy has the education, knowledge, and over 26 years of experience to help you understand Medicare. She will walk you through every step and explain every option for Medicare coverage.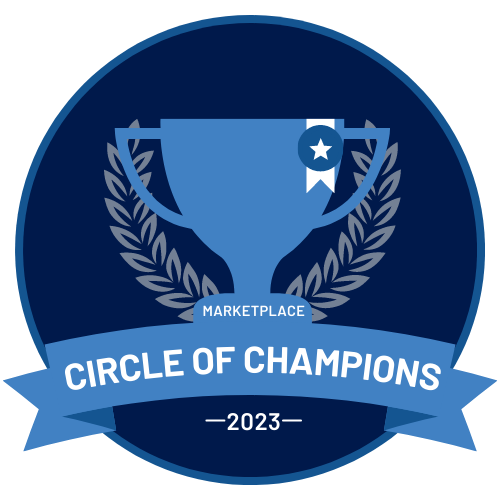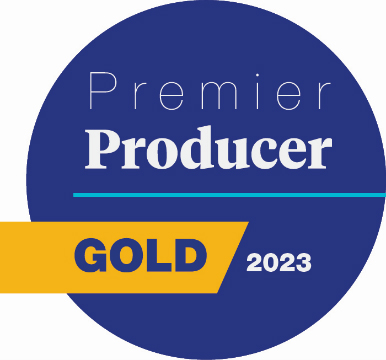 Exceptional performance recognized as Gold status in the 2023 Premier Producer Program – UnitedHealthcare Medicare Solutions.

2022 Aetna Medicare Front Runner – Aetna Individual Medicare plans (MA/MAPD) and SilverScript PDP plans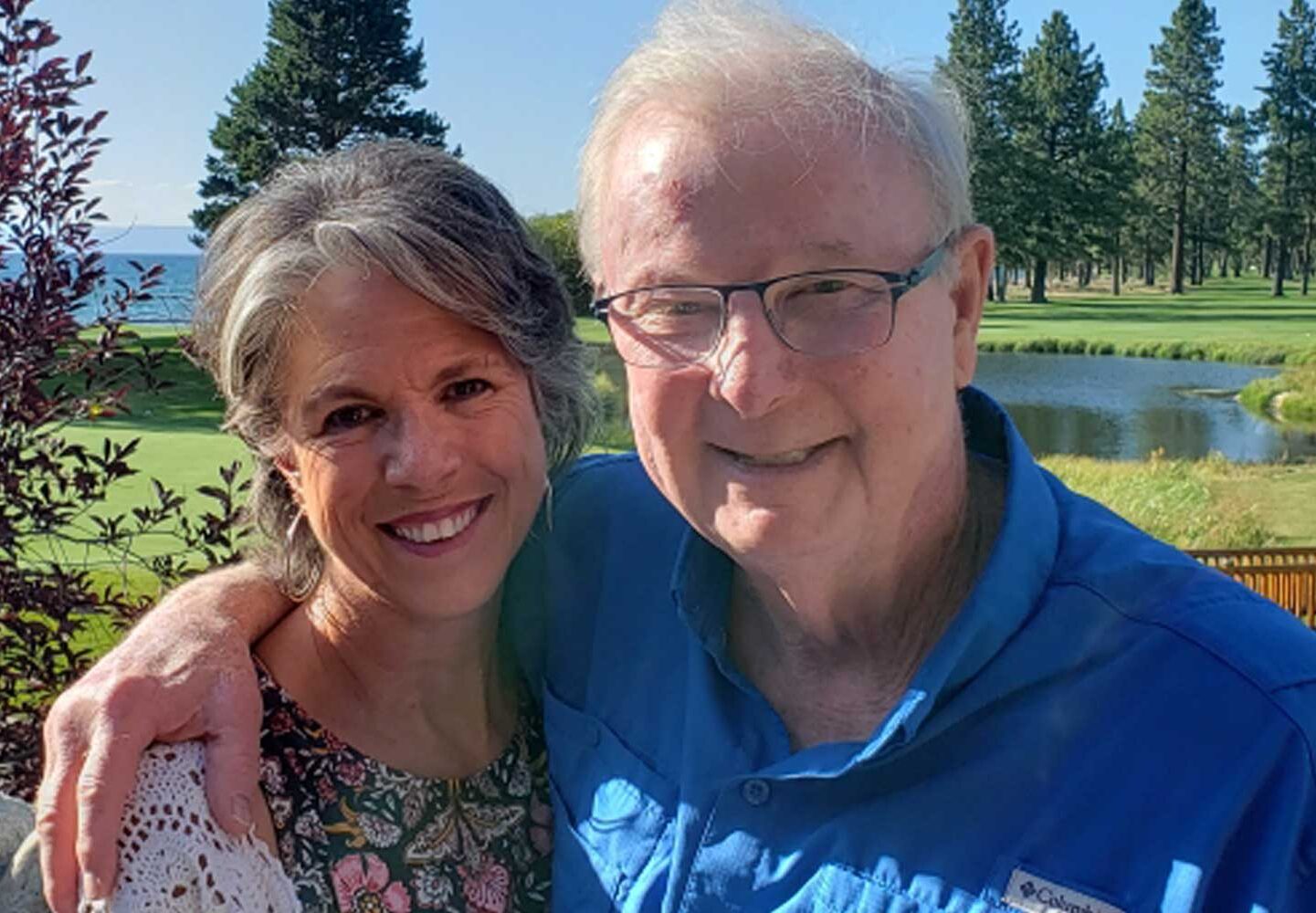 Bob West, Vice President of West Insurance Services, provides clients with Group Health, Life, Disability, and Long-Term Care Insurance. For nearly 40 years, Bob has worked in the insurance industry. He holds a license in Property and Casualty and Life and Health Insurance in the Commonwealth of Virginia. Before starting West Insurance Services, Bob was in sales management for 28 years with a national insurance company. Known for his leadership and intuitive business skills, Bob enjoys working with clients to help them obtain the proper insurance coverage.
Best in the East by the Wests!
More about Cindy and Bob West – They are active members in their church and communities. Cindy is on the Virginia Beach United Methodist Church Leadership Council. Bob serves on the boards of the Cancer Care Foundation of Tidewater, the Princess Anne YMCA, and the Good News Jail & Prison Ministry, and he is a member of the Norfolk Sports Club. They are active members of the Virginia Beach Task Force for Aging and the Financial Planning Association of Hampton Roads. Cindy is a Virginia Beach native. Bob is from Cincinnati and has called Virginia Beach his home since 1989. Together, they have four grown sons and six grandchildren.